If you're looking for an affordable, modern car that has cool features, probably the Toyota Wigo is the right one for you. First launched in Indonesia and released in Philippines a few days ago at the Waterfront Hotel ballroom in Cebu City, this hatchback car is built for budget car buyers, even ideal for first-time car buyers.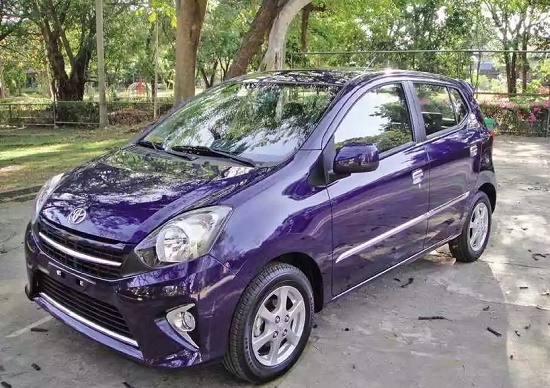 It has 3-cylinder engine with 64hp, five-speed manual transmission (four-speed automatic), convertible five-seater seats, and electric fuel injection. let's check out the full specs.
Toyota Wigo Specs:
3600mm length
620mm width
1520mm height
three-cylinder long-stroke 998-cc gasoline unit
64hp and 85Nm with 6,000rpm
Five-speed manual transmission
MacPherson struts suspension in front
Semi-independent torsion axle beam with coil spring
Front discs/rear drums breaks
155/80R13 tires
Five-seater with suitcase space in the trunk
Front foglamps with chrome surrounds
LED third brake lamp
Remote control doorlocks
Electric side mirrors
Two-DIN navigation-ready audio unit with four speakers
ABS brakes
14-inch alloy (1.0G) or 13-inch steel with cap (1.0E)
Electric power steering
Power windows
Power door locks
Power side mirrors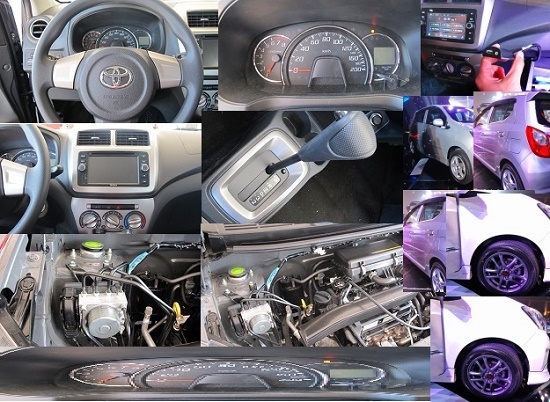 Available colors for the Wigo are silver metallic, dark blue mica metallic, light blue, gray metallic, white, and black.
Initial price for the Toyota Wigo si 448,000 Pesos for Wigo 1.0E MT, 499,000 Pesos for Wigo 1.0G MT, and 534,000 Pesos for 1.0G AT.
Units will be sold in all Toyota dealers nationwide beginning March 2014. Meanwhile the best-selling automobile in the Philippine is still the Toyota Vios, with over 2,000 units sold per month.
Searches:
toyota wigo specs, toyota wigo price, wigo gray, what size of battery for toyota wigo, toyoto wigo image, wigo specification, toyota wigo specifications manual g, toyot wigo features, toyota wigo full specs, toyota wigo features
Editor-in-Chief
at
Techtektek
A frustrated techie who once loved the concept of cartridge cassette tapes and analogue cellphones, he advances to what the future holds in the world of digital technology.

He still manages to sing at night with his rock band The Happiest despite his geekery on the World Wide Web.